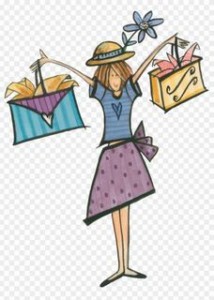 The Holiday Boutique, set up at Kennedy, is open to all members to sell their handmade wares just prior to the November guild meeting.
-The table fee is $10, and members can share a table with another member.
-Non-members are welcome to come as well, guest fee waived.
This year's specials:
–Comfort Quilts will have it's usual amazing selection of bargains!
– A selection of hand-made items!