NOTE – This is the SECOND not the third Wednesday.
 – Holiday Cookie Swap – Bring one dozen cookies to share at the meeting and a container to take home some extras.
Email your recipe (if you'd like to share it) to hospitality@northernstarquilters.com.  We will be include it in an eBook cookie recipe collection to be shared with members in our next newsletter.  Along with the recipe, please include a story, picture or anything else that makes the cookies special to you.
 – Trunk Show – presented by member Barbara Glab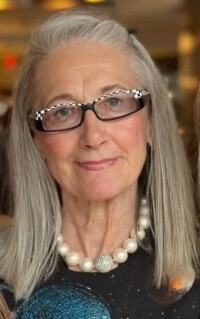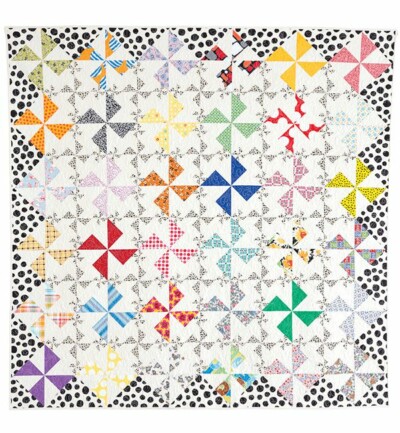 To further my education and continue my life's journey, I emigrated from the city of Szczecin, Poland at the age of 24 to the United States.  I was professionally employed for over twenty years with a civil engineering firm in Armonk, New York as a designer/draftsperson.  My professional associations and artistic collaborations began in 1990 with the Northern Star Quilting Guild of Somers, New York.  My work has been exhibited many times at the Guild's Quilt Shows, local libraries and at several other venues.
As a young child in Europe, I discovered my interest in not only collecting dolls but sewing clothes for them.  This interest developed into designing wardrobes for myself and later for my two daughters.  This hobby, borne out of necessity, matured into a lifestyle of working with my hands in the needle arts:  knitting, embroidering, cross stitching, and traditional rug hooking.  As I became more proficient with needle and thread, my interests grew to quilts, where I directed my energies to designing and creating them.
My natural instincts were stimulated and enhanced as I progressed with greater skills becoming more advanced in technique and developing a personal creative style.  The work I produce is a personification of my lifetime of input.  I am inspired by the traditional quilts and hence all my quilts are beautifully finished by Amish hand quilting.  Scrappy quilts are comprised of many fabrics, personally hand selected based upon fiber content, texture, color, pattern, and size and by what is appealing to my senses.
---
Business meeting generally starts at 6pm, arrive earlier for sign-in, refreshments and socializing, with any lecture generally at 7pm.
Guests are always welcome, there is a guest fee, $15, which can be credited toward membership – click HERE for more information.
Our Hospitality team provides coffee and tea along with some cookies at guild meetings.
Please bring your own mug or water bottle.
Member contributions of home-baked treats or other simple snacks are always welcome!
---