OVERVIEW – Any questions, contact Registrar@NorthernStarQuilters.com
Quilt registration generally runs mid-January thru March or until space is filled.
Approximately 175 quilts will be accepted for our May show as space permits, with a maximum of 15 large quilts.
NSQG members are guaranteed priority for up to two quilts thru February 15, other than that acceptance is on a first come basis.
Prior to submitting your registration form, click to review –  'Categories and Requirements'   and gather the following information:
Category number
Name for your quilt
Is your quilt for sale? At what price ($100 minimum)?
NOTE – NSQG takes a 20% commission of the sale price, any processing expenses and taxes are added on top of the sale price
Quilt width and length
Quilting type, by hand or machine – stationary|track, with|without stitch regulator, computer guided
If not an original design, the source of the design and relevant permissions
Design statement for your quilt, less than 240 characters
BE SURE YOUR INFORMATION IS CORRECT!
The information from your registration form – as you typed it – will appear in the show catalog and your quilt display card .
PLEASE PROOFREAD!  Double check for errors – spelling, grammar, capitalization,  punctuation, etc.
Digital photo of your entire quilt – before quilting is fine as long as it shows the design and colors – in JPEG format only, with a filename specifying your last name followed by a significant part of your quilt name, eg. Jane Doe's 'You are my Sunshine' could be Doe-My-Sunshine.jpeg
If registering more than one quilt, enter in order of priority
Submit a Young Quilters registration using the Young Quilters button
– Members may register up to 4 quilts with priority for two thru February 15.  Please register in order of priority if possible.
$15 for the 1st, $10 for a 2nd, $10 for a 3rd and a 4th quilt free (conditionally as space permits for the 3rd, and 4th quilts).
– Non-Members may register one quilt, $20 (conditionally as space permits).
– Young Quilters (16yr and under) may register one quilt, $5, the first 10 will be accepted.
You will receive confirmation emails for each of your first 3 quilts registered, the registrar will contact you if there is space for your 4th quilt or if any changes are needed to your registration.
If planning to mail in your quilt, please contact Registrar@NorthernStarQuilters.com.
Quilts may be returned via carrier of our choice, signature required, for an additional $35, payable with registration fee.
You may pay by credit card when registering or by check following the payment instructions in your confirmation email.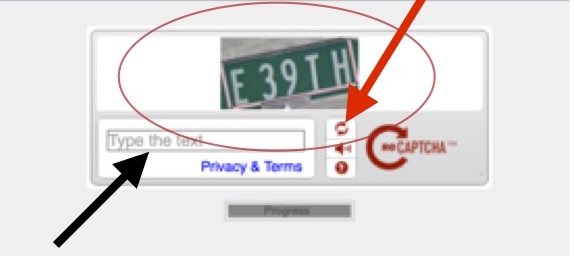 There is a  reCAPTCHA control as part of the registration form to help prevent spam.  When you see a picture box, enter the items requested.
If you do not receive confirmation emails very shortly after submission, please verify by checking with Registrar@NorthernStarQuilters.com.

Save
Save
Save
Save
Save
Save
Save
Save
Save